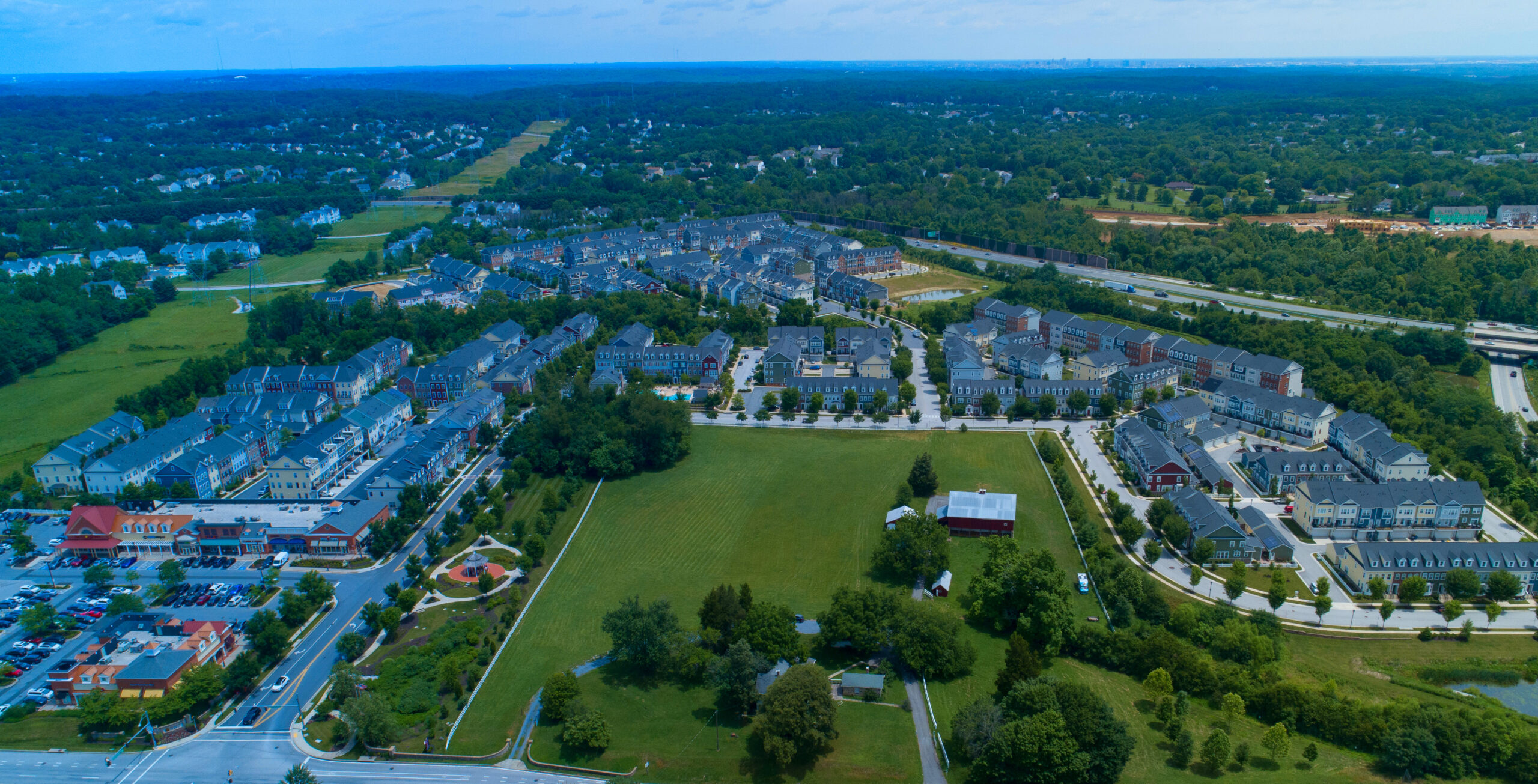 Welcome to Pennsylvania Land Brokers
Trust the Experts at Pennsylvania Land Brokers
Landowners love us, you will too!
The dedicated team members at Pennsylvania Land Brokers are the area's experts when it comes to selling, developing and rezoning land. We work with single lots, agricultural land, fields, woods and any type of developable land. We pride ourselves on being Pennsylvania's full-spectrum land brokerage, representing farmers in agricultural land deals; investors and developers in the sale of pad sites, subdivisions, and commercial development opportunities; and families in the sale of lots, hunting and recreational lands.
If you own any type of land, we will advise you on its sale, valuation, repurposing or development potential. We provide a free Opinion of Value on any land parcel and expert guidance on positioning your property for sale/rezoning, improvements and appreciation, preserving long-term development potential, and protecting property from unexpected tax consequences and the many not-so-obvious issues that landowners face.
Broker Stephen J. Ferrandi has sold over half a billion dollars' worth of land since earning his real estate license in 1997. He and his team are a trusted resource for landowners, farmers, families, lenders, institutions, developers and builders when it is time to sell, appraise or monetize a landholding.
"Under All Is the Land"—this phrase comes from the first sentence of the code of ethics of the National Association of Realtors—and it is the foundation of our brokerage practice. We know that before the first piece of paper is signed or the first spade goes into the ground, there have been years' worth of critical decisions, conversations and negotiations.
The brokers at Pennsylvania Land Brokers assist sellers, developers, investors, and purchasers in making those decisions, having those conversations, and winning those negotiations. From completing a property market analysis, to determining land value, to obtaining easements or up-zoning and development approvals, we are your experienced brokers.
Once the decision has been made to sell a property, our marketing team goes into action, covering traditional, digital, and situation-specific marketing channels to ensure the opportunity receives wide broadcast. As well, our vast network of connections comes into play, helping to shepherd the process along smoothly, efficiently, and cost-effectively.
Once the offers arrive, we guide clients through what can be an emotional and demanding process. You can rest assured that you'll get top results and personal, timely service.  We are your trusted advisors.
Landowners love us, and you will too.



Some of the Sevices We Provide

Testimonials
Stephen and I worked closely together on a highly controversial and complex planned residential community that required multiple public hearings and sensitive negotiations with neighbors, community groups and governmental officials. Stephen was instrumental in the ultimate approval and sale of the project. His preparation and knowledge of the facts and ability to constructively work with people were instrumental to the project's success.
David Plott, Esq.
Linowes & Blocher, LLP
Mr. Ferrandi is a true open land Broker Specialist.  He has years of experience marketing land of residential and commercial development. And, has unique personal knowledge of individual developers that are actively purchasing property. We relied completely on his marketing knowledge, professional advice and leadership. I feel confident in my recommendation of Stephen Ferrandi for any open ground sales project.
Glenn Curtis
Morehead City, NC
I wanted to thank you again for all of the time you spent making sure that everything would go smoothly.  As you assured me, you got me a great price for my 40-acres of land. As you assured me, you got me a great price. During our many phone calls you explained all of my options and even flew out to meet with me in Las Vegas to discuss the many offers you obtained on my land the day after they came in. You are a true professional.
Marilyn Roth
Las Vegas, NV

By Edwin Warfield Career | You've done a lot of things in your 56 years – left home at the age of 14 to and studied for five years to be a Catholic priest, started a magazine publishing business at the age of 19, renovated churches and synagogues at the age of 26 and became a…
Read More